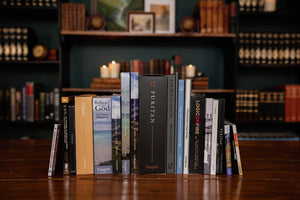 Media Gratiae is latin for "The means of grace." we aim that, by the help of God, we would help you make use of the means of grace God has already placed in your hands. Media Gratiae produces film, print, and media for individual and group study that will enable you to grow in your knowledge of God, deepen your understanding of His word, and help you to walk near to Him.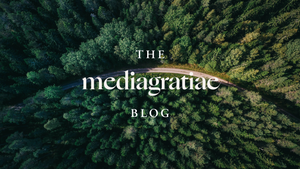 Blog
Read weekly words of encouragement from Christian authors throughout Church history.
Visit our Blog
podcasts
Podcasts on God, the Bible, and the Christian life.
We created The Whole Counsel, From the Heart of Spurgeon, Hymn Stories, and more!
CHECK OUT OUR PODCAST NETWORK